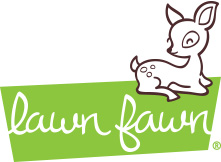 The new products are here and ready for you when we open at 12:30 today! We have all of the new items from the spring release including paper, card stock, clear embossing, stamps, dies! If you placed a catalog order for NEW items, they are ready and waiting.
Don't forget:
If you ordered a Cut-Align please remember to pick it up this week.

Copic Marker class THIS Saturday!
Come get it all at Stamp Fever!