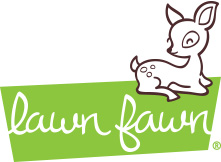 Take a peek at the Flippin Awesome Make 'n Take Kelly and her team have created for Lawn Fawn Day!
Don't miss this event!
Call now to reserve your spot for the Make n Take. 714-974-3552. The schedule is already filling up! Stamp Fever will be open from 10 to 4 on October 5th. There are still spaces available in the afternoon.
We look forward to this event every year and we know that you do too! There will be many people coming to shop and participate in the Make 'n Take. In the spirit of fun and keeping things organized we have a few requests this year.
Please sign up for your Make 'n Take time before Lawn Fawn Day. Linda has a schedule and is taking reservations now. Please come a few minutes early for your time because your space at the table will be filled if you are late. Drop-ins or missed appointments will be scheduled if there are openings later in the day.